"I paint objects as I think them not as I see them"  Pablo Picasso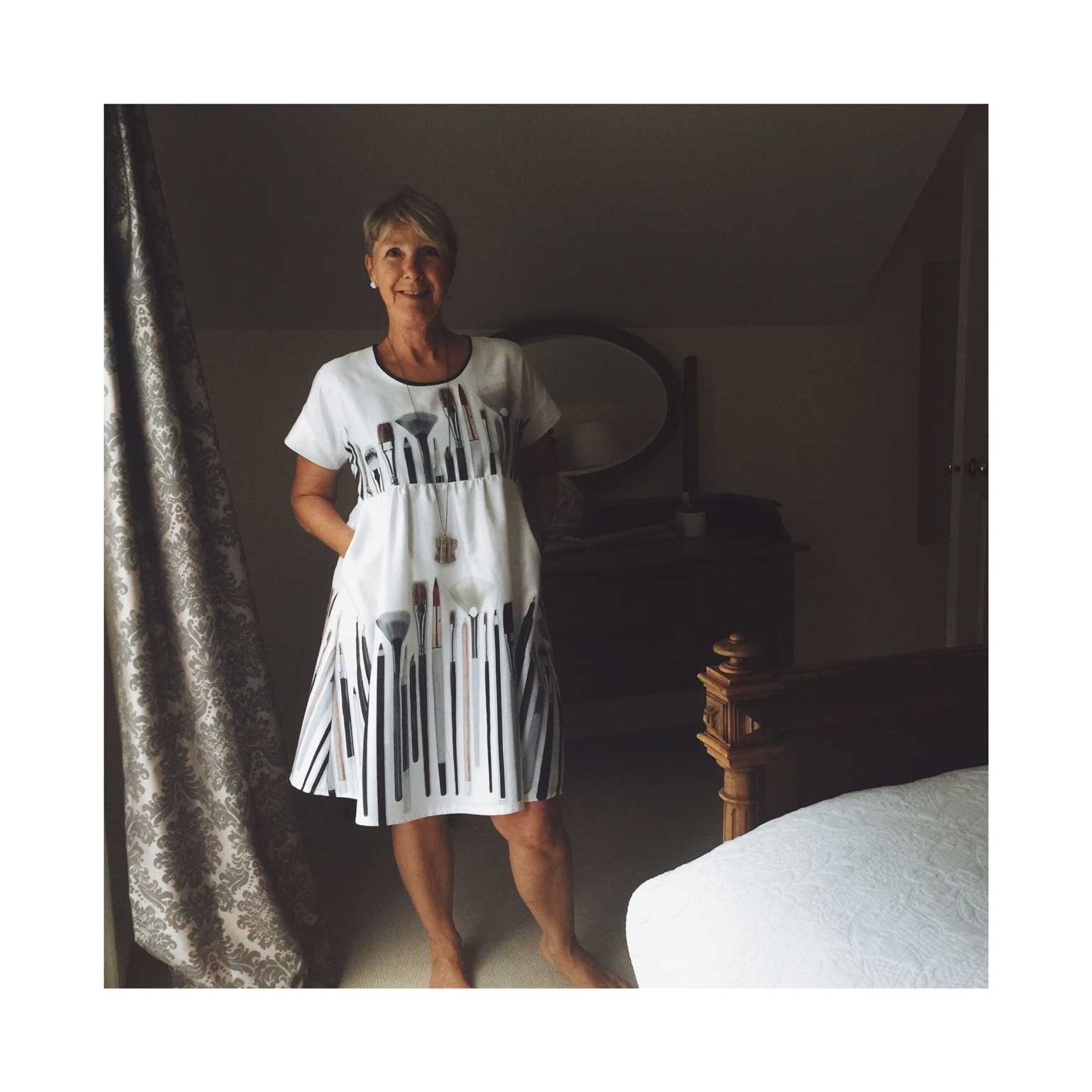 When I read this quote, I felt an immediate affinity as I too paint intuitively and work from something that comes from deep within.  Inspiration often comes from memories of places I've usually lived in as this is where I've formed the strongest connection with the landscape.
I utilise my emotional responses to the landscape to express myself in an almost abstract way to paint an interpretative view of the subject. Each landscape has its own energy and induces different reactions, for instance my work drawn from living in a remote part of central Queensland, is very different from work evoked by time I spent living on the coast. I currently live in the Gippsland region of Victoria and this landscape evokes its own particular energy and responses. The painting process itself becomes almost meditative and allows me to reflect on past and current experiences.
The medium I enjoy working with the most is mixed media, combining acrylic and polymer paint with inks, shellac, conte crayon, oil sticks and charcoal to present work with the depth of layering that I find in the landscapes themselves.